TOR - anonymous network. Deficiencies of TOR.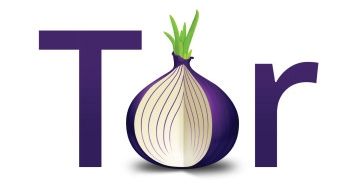 What is the TOR network?
The Onion Router is the anonymous network built on the basis of Socks-protocol, where data is repeatedly encrypted and sent over the network nodes, so-called 'onion routers.' That way you have the exit node IP address.
TOR is called 'onion router' since the network is arranged by superimposed layers, such as onion layers. Packets within the network use random routes, while nodes trace only sending and receiving servers. The entire packet route remains anonymous.
Are there any security and anonymity problems with TOR?
It's possible to determine whether you have TOR-connection. Some resources block TOR completely (e.g., Wikipedia).

DNS Leak may occur since resolving (converting a domain name to IP address) can bypass TOR and can be intercepted by your ISP.

Encryption within the TOR-Network is mainly focused on anonymity ensuring. In principle, TOR cannot completely encrypt the data being transmitted from you to the desired website.

Hackers may intercept your data on the network exit-node and substitute the returned web pages.

If the requests to the website come from different IP address sources within one session, it makes your fingerprint even more unique.

TOR lowers your connection speed.

TOR is not supported by all applications.
How to work safety with the TOR network:
To protect against DNS Leak, you can use the filtering proxy server - a program intercepting all outgoing requests and forwarding them to the DNS-servers in the TOR client.

Use the HTTPS-protocol when connecting to websites, the PGP - when dealing with e-mail and the OTR - when communicating via IM.

To ensure complete anonymity and encryption, use TOR in chain with VPN (Virtual Private Network) or use special tools to encrypt and hide IP address (e.g., Privatix).