What is the DNS and and how to prevent DNS leak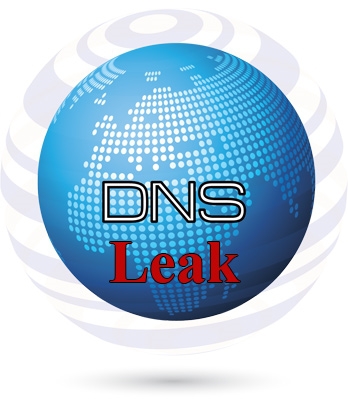 What is the DNS?
DNS (Domain Name System) is used to assign a domain name (e.g., ipleak.com) to any IP address (e.g., 62.212.95.68 ). DNS has its own servers and applies an hierarchic system for processing requests.
How DNS works?
When you enter a web address (e.g., www.ipleak.com), a DNS server of your Internet provider receives a request to translate that web address into an IP address (the process is also known as resolving). The request may be forwarded to a parent DNS server, if necessary.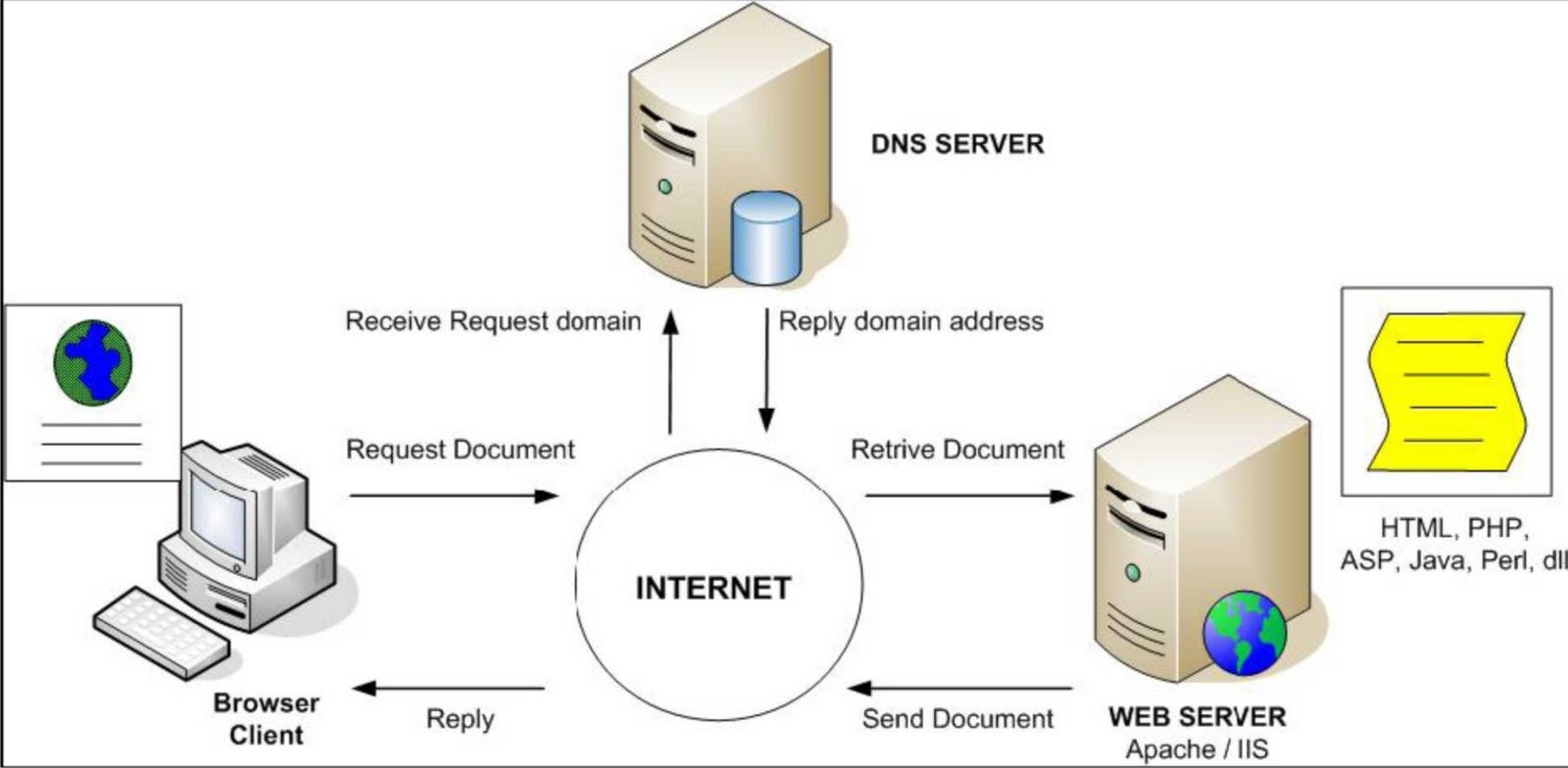 What is a DNS leak ?
This is an IP leakage of your closest DNS server that can occur during a resolving. For example, DNS queries may bypass your Proxy/VPN/TOR-connection, and go directly to a DNS server of your Internet provider, thus uncovering your real location. A DNS leak may originate from browser or plug-ins (Flash, Java, WebRTC, Silverlight...).
How to prevent DNS leak:
1) Specify DNS servers manually in your connections settings.
2) Install special software that intercept all DNS queries and sends them to your Proxy/VPN/TOR.
3) Disable all third-party plugins - Flash, Java, WebRTC, Silverlight....
4) Use utilities to hide your IP address and encrypt traffic with an integrated DNS leak protection (e.g., DNS Leak Guard in Privatix).
How to manually set public DNS in
Windows 10

:

1.Open "Control Panel (Settings).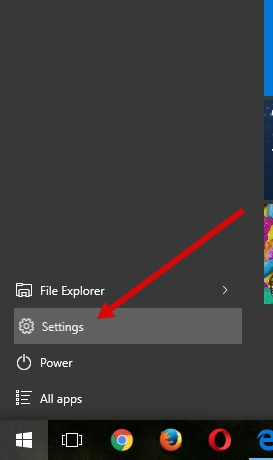 2.Open "Network & Internet".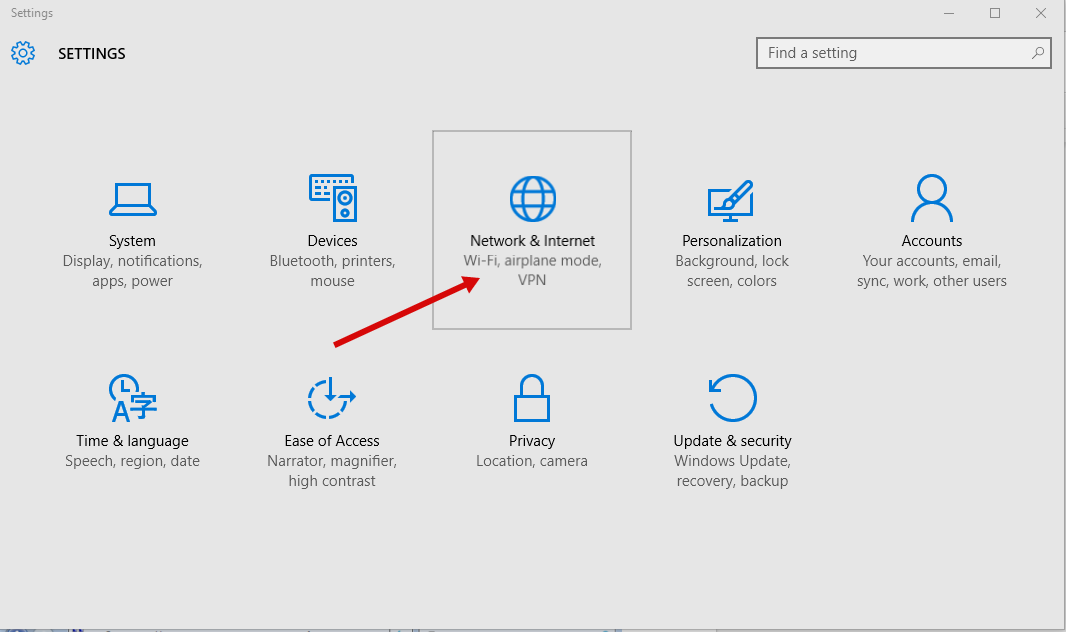 3.Find the "Change adapter options" menu item in your existing connections, e.g. Ethernet (if you use a router) or other connection.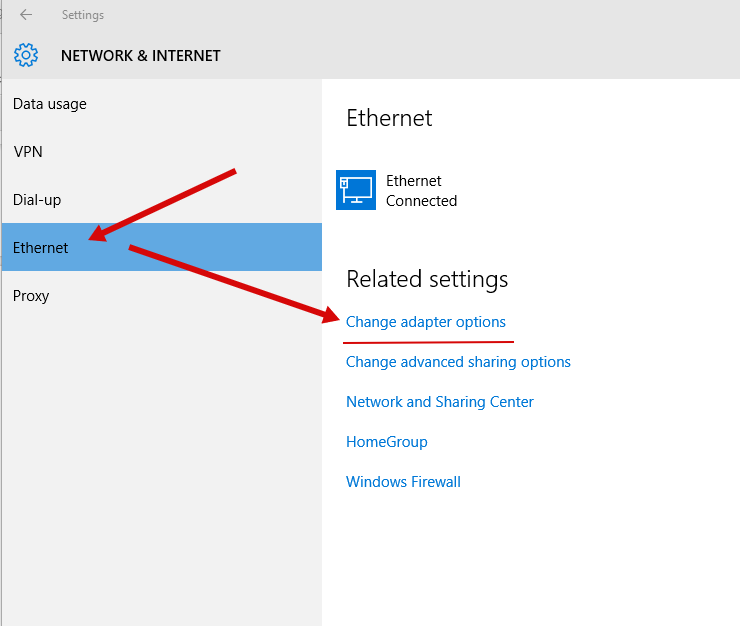 4.Right-click a network connection to your provider and select "Properties".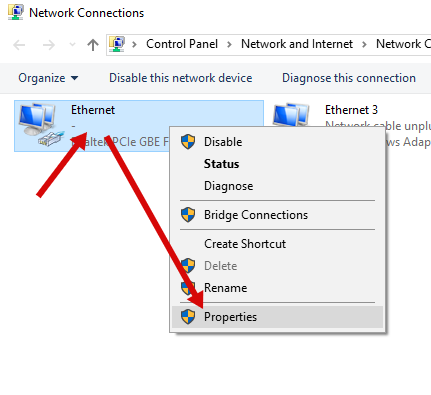 5.    Select the networking protocol you use: "IPv4" or "IPv6".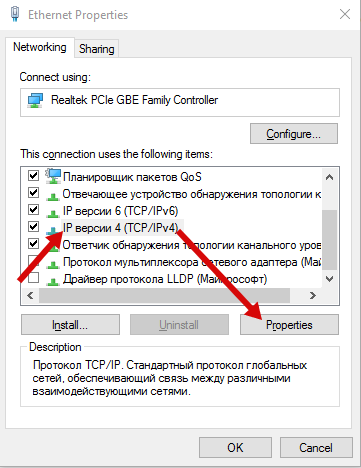 6.    Specify public DNS servers.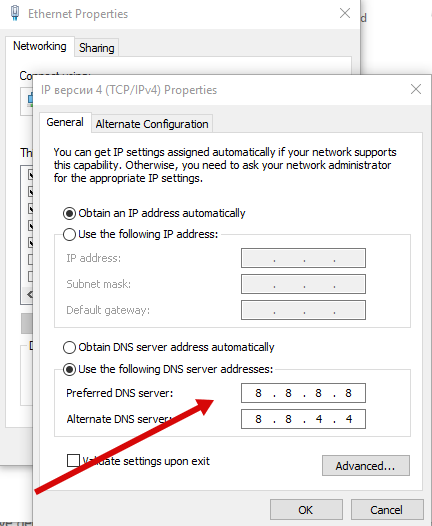 Google DNS:
# For IPv4 :
8.8.8.8
8.8.4.4
# For IPv6 :
2001:4860:4860::8888
2001:4860:4860::8844
OpenDNS:
208.67.222.222
208.67.220.220
ScrubIt:
67.138.54.100
207.225.209.66
Dnsadvantage:
156.154.70.1
156.154.71.1
vnsc-pri.sys.gtei.net:
4.2.2.1
4.2.2.2
4.2.2.3
4.2.2.4
4.2.2.5
4.2.2.6