What is HTTP Referer. How to disable Referer.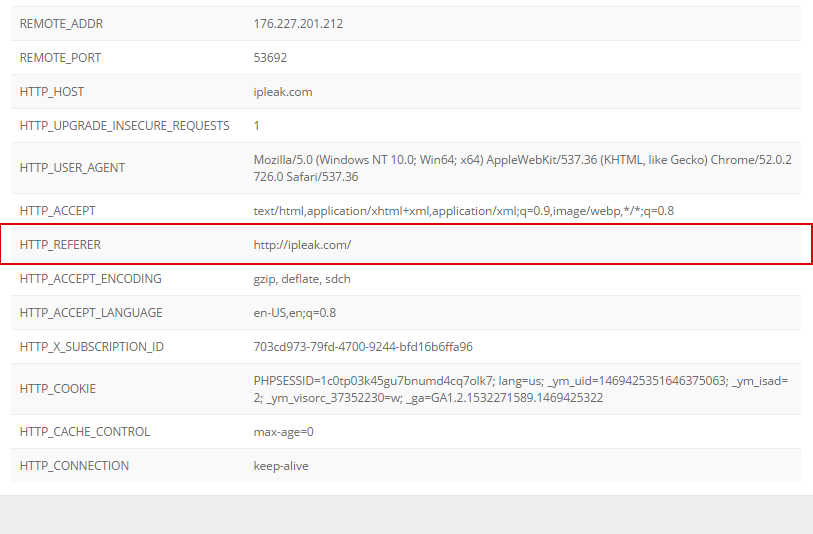 What is HTTP Referer?
It is a sent in HTTP headers address of the webpage that contained the link you used to enter the site. If page contains media content (images/files) located on another server, browser also will send the address of the webpage.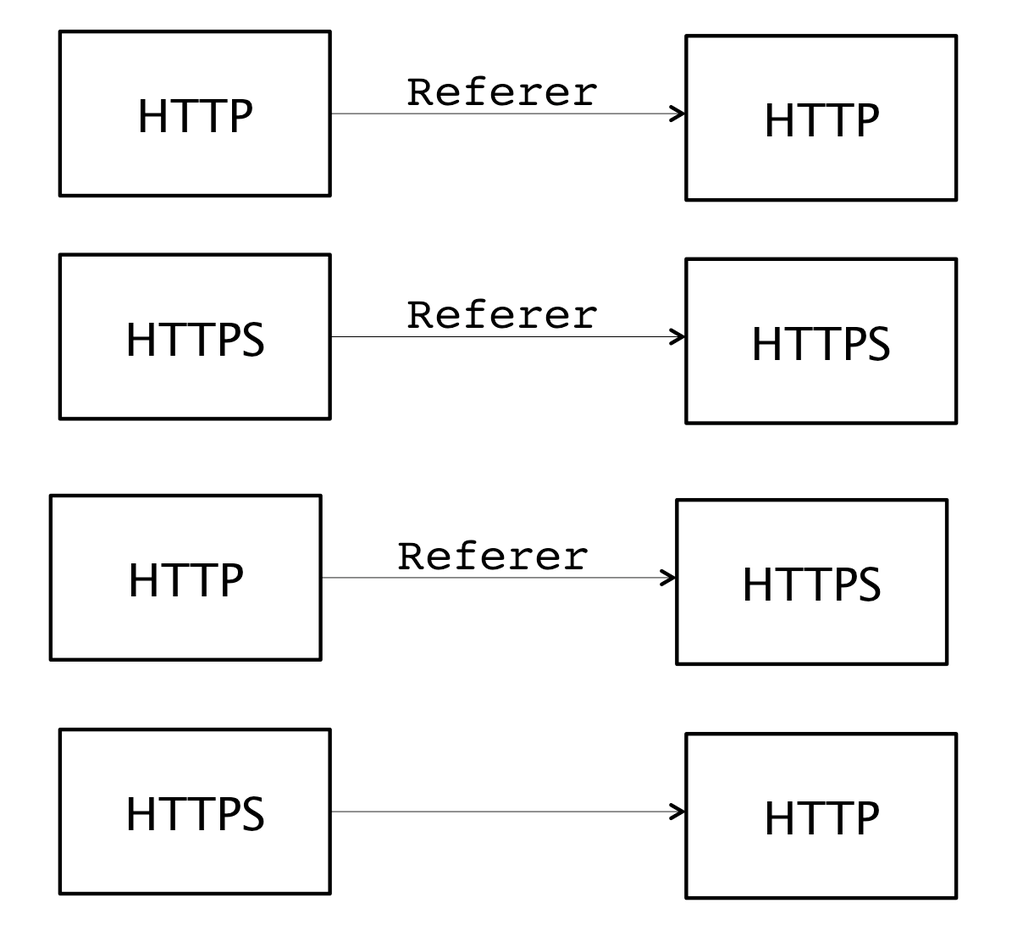 How to disable Referer?
In some browsers, you can disable Referer (e.g., Firefox or old versions of Opera).
In other cases, you should use special plug-ins (e.g., PithHelmet in Safari, NOREF or Referer Control for Chrome).
How to disable Referer in
Mozilla Firefox

:
Type in the address bar: about:config and click on "I'll be careful, I promise!".

Find in the new window using a search tool: referer

Double-click on the line "network.http.sendRefererHeader" and change the value from "2" to "0" and click "OK".
How to disable Referrer in
Opera 12

:
Open "Settings" —> "Preferences" —> "Advanced". (or press F12 )

In "Network" disable "Send referrer information".