What is JavaScript and how it disclosing anonymity.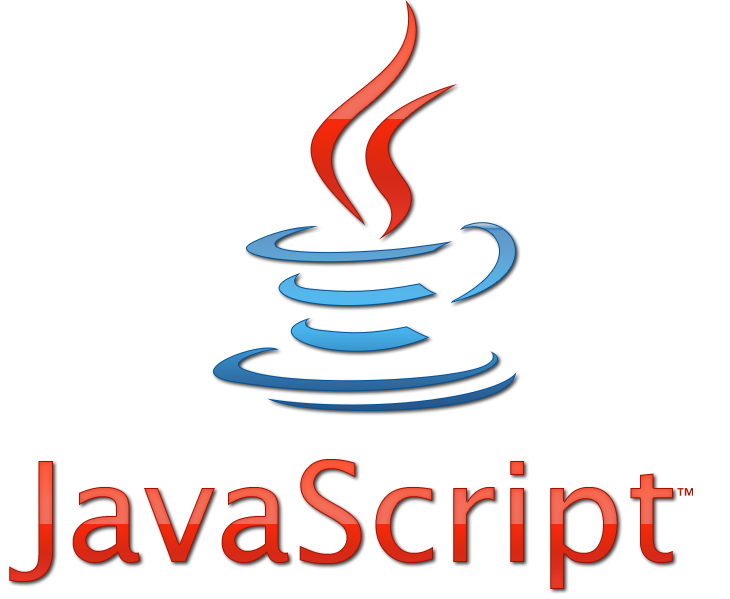 What is JavaScript?
It is a scripting language built into all modern browsers, which is widely used in the creation of interactive web elements on the websites. Files with JavaScript code have .js extension and executed as the webpage loads.
Javascript can react to visitor's actions in real time (process the cursor movement, keystrokes, and much more).
With the help of AJAX-technology, JavaScript can make requests to the server and load data without reloading the page.
What is "Navigator" object or how information can leak through Javascript?
When you open a webpage, JavaScript will create object called "Navigator". It contains general information about browser and device that can be used by website.
"Navigator" objects (JavaScript):
userAgent — header with the information about your browser and operating system.

language — main language used in your browser.

mimeTypes — list of all MIME-types supported by your browser.

appVersion — information about the browser version.

appCodeName — internal "codename" of the browser.

OS — name of the operating system.

AppName — name of the browser.

onLine — checks whether the browser is online.

javaEnabled — checks whether Java is enabled.

cookieEnabled — checks whether cookies are enabled.

plugins — information about installed plugins and their versions.
How to protect your privacy?
You can disable JavaScript but after that most websites will no longer function properly. Alternatively, you can set up JavaScript execution only with your permission (Prompt).

With the help of browser extensions you can set up a list of trusted websites from which JavaScript is enabled.
How to disable JavaScript in
Internet Explorer

:
Click "Settings" menu button in the upper left corner of the browser and select "Internet Options".

Go to "Security" tab and click "Custom Level".

Find "Scripting" category in the opened window —> "Active scripting" and select "Disable".

Restart the browser.
How to disable JavaScript in
Mozilla Firefox

:
Enter: about:config in the address bar and select and select "I'll be careful, i promise!" in the popup window.

Using Search, find javascript.enabled in the window.

Right click the line and select "Toggle" in the menu. Or double left click the line, the value meaning in "Value" column will be changed from "true" to "false".

Restart the browser.
How to disable JavaScript in
Google Chrome

:
Open the browser menu and select "Settings".

Scroll the page down and select "Show Advanced Settings".

Find "Privacy" settings and click"Content Settings" button.

Find"JavaScript", select "Do not allow any site to run JavaScript" and click "Done".

Restart the browser.
How to disable JavaScript in
Opera

:
Open "Opera" menu and select "Settings" (or press ALT+P).

In "Websites" tab find "Javascript" and select "Do not allow any site to run JavaScript".

Restart the browser.
How to disable JavaScript in
Safari

:
Open the menu in the upper right corner of the browser and select "Preferences".

In "Security" tab uncheck "Enable Javascript".

Restart the browser.