What is IP Blacklist check - check IP for RBLs (Realtime Blackhole Lists)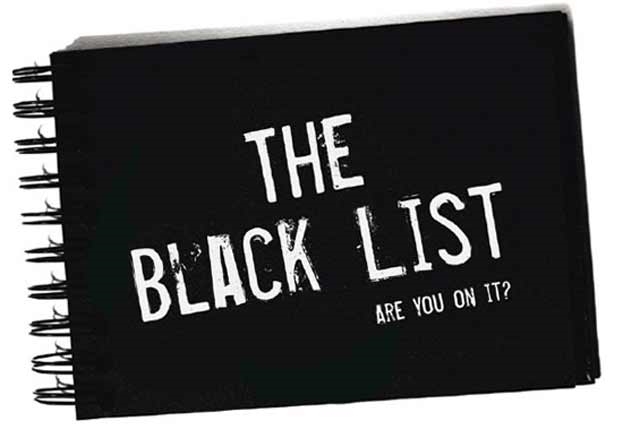 On our website http://ipleak.com you can check whether your IP address is in blacklists or not.
What is IP blacklist check?
A blacklist is a list of IP addresses and domains that is used to filter e-mail spam and block unwanted users. On the Internet, there are a lot of special databases called RBLs (Realtime Blackhole List) that include undesirable IP addresses.
How can my IP address get blacklisted?
If you are a common user, your IP address can get blacklisted for the following reasons:
1. Spamming from your IP address.
2. Network viruses, Trojans (spam senders) or open proxies on your computer.
3. Other malicious or illegal actions coming from your IP address.
Some RBLs include sets of dynamic IP addresses, so having a dynamic IP address you may find yourself in a blacklist without doing anything bad.
How to remove my IP address from a blacklist?
1. Check your computer for viruses, trojans (spam senders) and open proxies, and delete them.
2. Make a request for removing your IP address from a blacklist.
This option is available on some RBLs. Other RBLs can remove your IP address automatically from blacklists as soon as it does not feature in spam reports any more.
Keep in mind that many RBLs incorporate ranges of IP addresses, so your IP can be blocked through the fault of other users in your sub-network, not yours.