What is a Proxy Anonymizer (web proxy).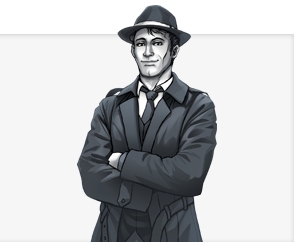 What is a Proxy Anonymizer?
An anonymizer (or web proxy) is a special website allowing users to surf the Internet anonymously. As compared to regular proxies, an anonymizer can be used without having to install any software or change browser settings.
How an Anonymizer works?
An URL for the website you want to visit is entered in a special field on the anonymizer website:

The server then downloads and processes the web page, and then sends it to your browser. The web page you are visiting will see the anonymizer's IP address, not yours.
What problems Anonymizers have?
● Poor compatibility. The websites using advanced dynamic technologies (e.g., Java applets, Flash applications, complex Javascript code, etc.) may be displayed incorrectly, which will limit their functionalities.
● Low security. Overall, data encryption is a big challenge for web proxies. In addition, (based on the principle of how anonymizers work) can exist probability of stealing your personal data.
● Relative anonymity. There are special techniques allowing to identify that a user visits the website via an anonymizer; to trace a real IP address and other personal details.