VB Script. What is VB Script and is it safe?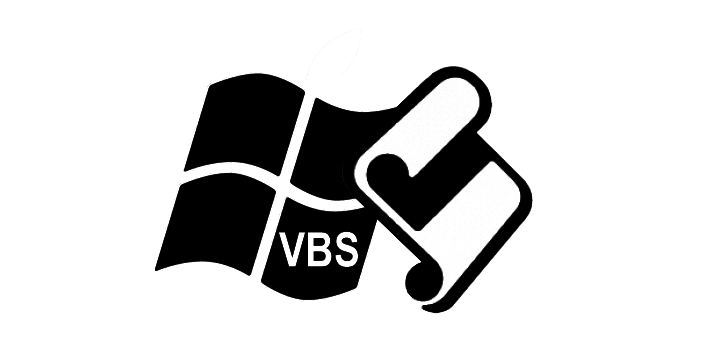 What is VB Script?
VB Script (Visual Basic Scripting Edition) is an active scripting language used in Microsoft Windows and based on Visual Basic platform. VBScript applied for creating client-side scripts (similar as Javascript) for Internet Explorer.
VBS-scripts can also be used to work with databases and accounts - for management and interaction with office applications, and for performance of other complex tasks.
VB Script is only used in Internet Explorer and is not compatible with other browsers.
Is VB Script safe?
VB Script can be a threat to computer security if your browser or any VBScript-supported application (e.g., Outlook) executes a vbs-script with a malicious code.
Websites can get your system information from VB Script, so it is also a threat to your privacy.
How to disable VBScript in
Internet Explorer

:

1. Open "Tools" -> "Internet Options".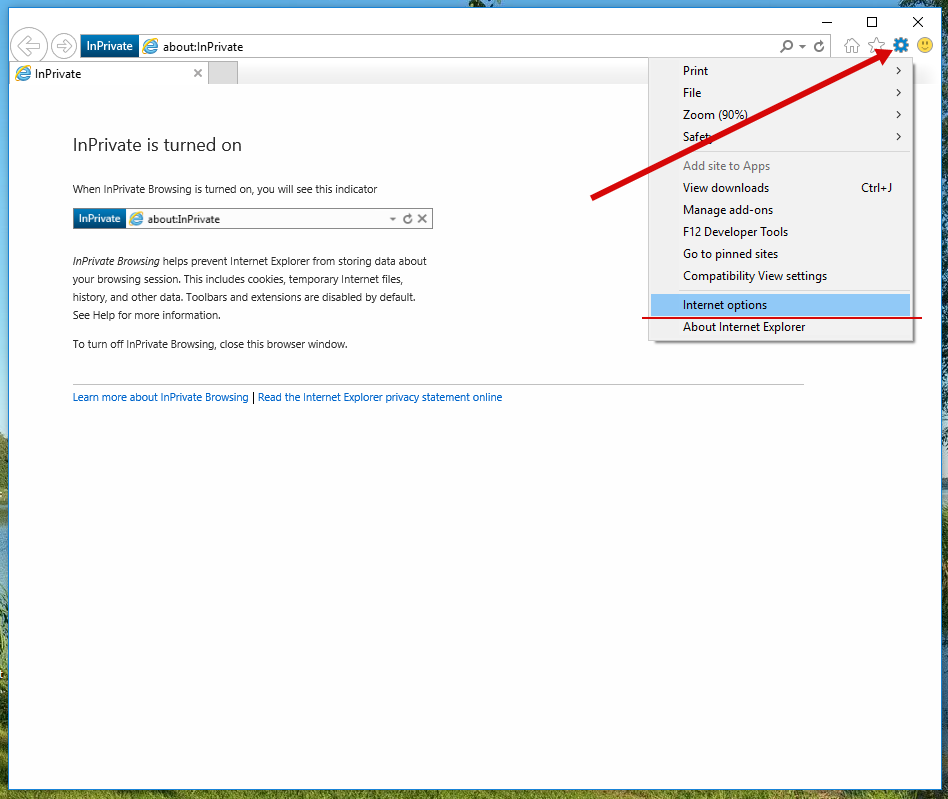 2. Select the "Security" tab and click the "Custom Level" button. In the new window, scroll down to "Scripting". Select "Disable" for "Active scripting" and click "Ok".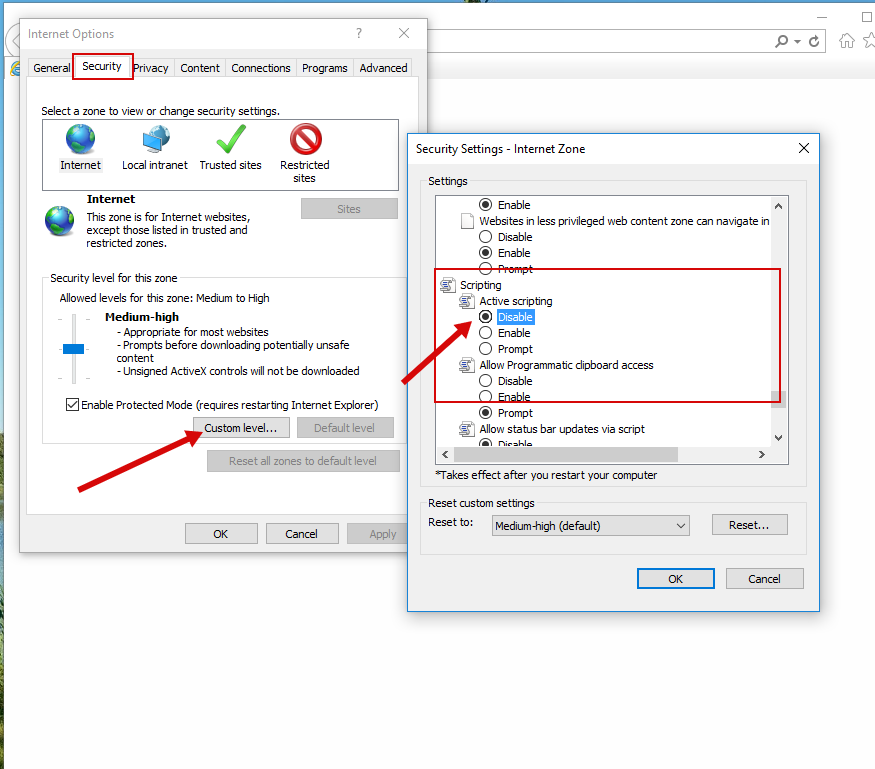 3. Restart your browser.