What is an IP address? What can be known by IP. How to check and how to hide IP.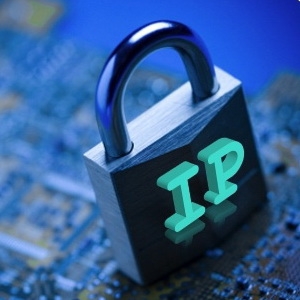 On our website http://ipleak.com you can check IP address and get available information about your IP.
What is an IP address?
An Internet Protocol address is a unique network address assigned to a node that is part of an IP protocol-based computer network.
When connecting to the Internet, your Internet provider assigns you a unique digital address used to identify your device on the Web. Every Internet provider has its own range of IP addresses to be assigned to their users.
What are the types of IP?
An IP address can fall under one of the following types:
●     IPv4 – an older version of the protocol. An IP address has a 32-bit value consisting of four numbers from 0 to 255 separated by points (e.g. 145.155.75.37).
●     IPv6 – a newer version of the protocol. An IP address has a 128-bit value, each represented by eight hexadecimal blocks separated by colons (for example, 2016:0b78:17b7:0:1d37:0:01d0:162d).
Depending on your service plan at the ISP and the ISP's technical capabilities, your IP address can be dynamic or static. A dynamic IP address changes every time you connect to the network, and the static IP address stays the same whenever you start an Internet session.
What is an external and internal IP?
An IP address assigned to you by your Internet provider is an external (or public) address used when you surf on the Internet.
For example, your external IP address is: <чек  внешнего IP пользователя>
An IP address used for communications of network devices (e.g., to establish a connection between your computer and the router) within the limits of a local network is an internal (or local) IP address. Local IPs normally start with 192.168.1.2. All network devices have nearly identical addresses, with only the last number varied.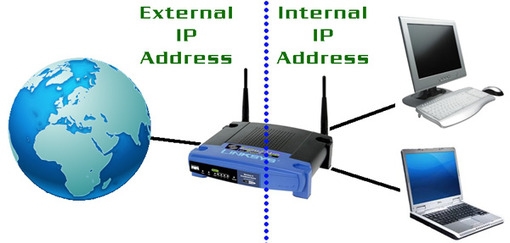 How can I find my IP?
You can see your current IP address in the Connection Settings of your device (router) or by typing ipconfig command in the command line.
Besides, you can look your IP on our website.
What information an IP can reveal about me?
By knowing your IP address, one can identify your location, including a country, a state (region), a city, and your Internet provider/organization details. On sending a request to your Internet provider, one can identify your personal details as well.
Who can see my IP?
Whenever you connect to any resource on Internet, your computer sends IP-address to the server. Therefore, your IP address is visible to websites, forums, blogs and other online resources you visit.
Should I hide my IP?
There are some reasons for why you'd better hide your IP address:
1) Privacy. Every website, forum and social media you visit logs your IP address and stores it for a long time; thus they can establish your identity and analyze your Internet activities.
2) Safety. Hiding your IP address prevents hacker attacks on your computer.
3) Blocking bypass. You can regain access to any website you are blocked on by changing your real IP address (Note: changing an IP address is not often sufficient to bypass website blocks as there are many ways to identify your real IP address after it has been changed).
How to hide my IP?
1.    Connect via SOCKS/Proxy servers.
2.    Use a Tor network.
3.    Connect to the Internet via VPN (Virtual Private Network).
4.    Employ special software or utilities developed for hiding IP (e.g., Privatix).
It is important to know: VPNs and the utilities like Privatix hide your real IP and encrypt your traffic that flows through your browser and Internet-connected applications, which provides even more privacy to you.